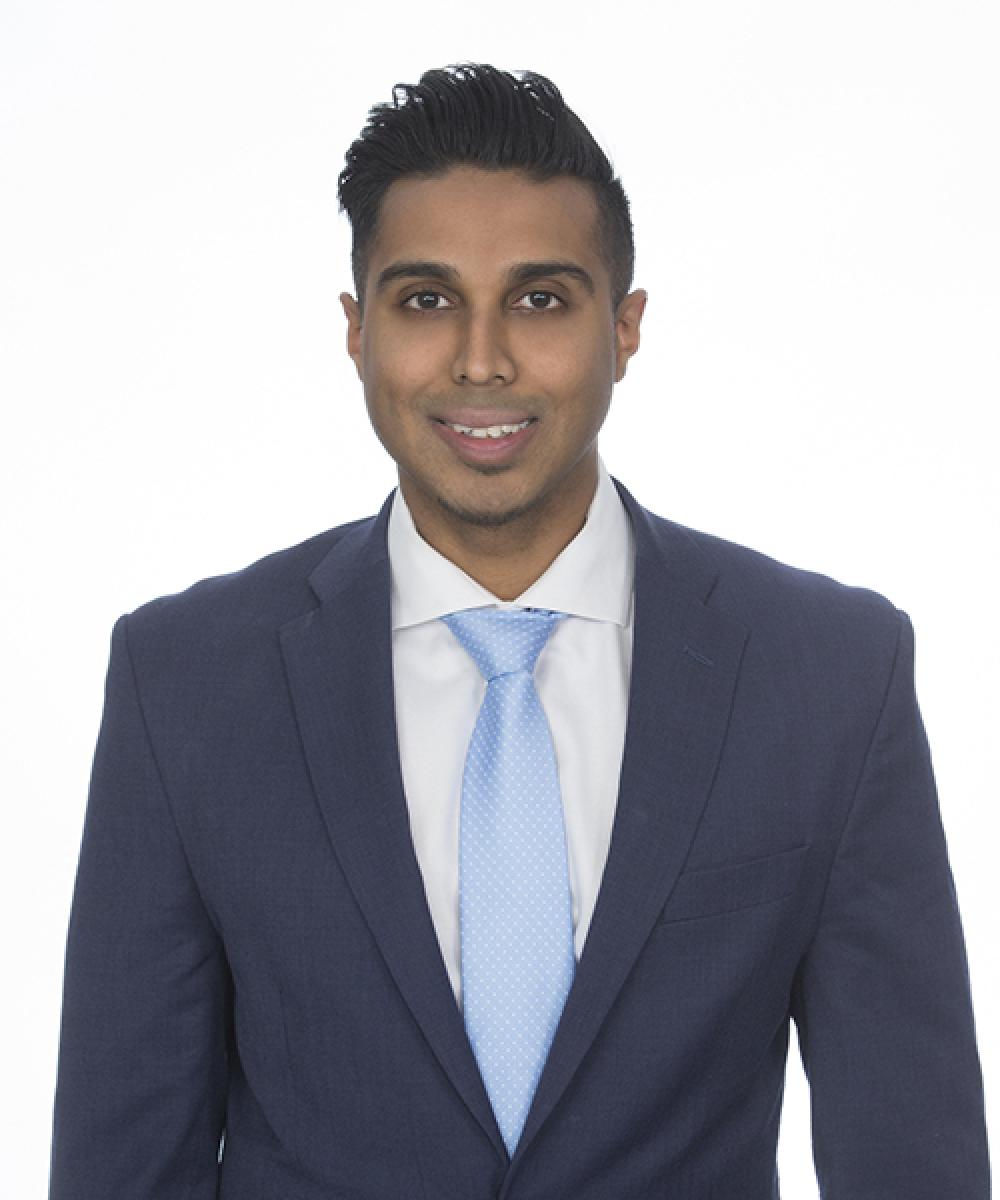 Muditha Wijemuni CFA, MBA
Wealth Planning Specialist, Investors Group Securities Inc.
Muditha began his career in the investment management industry in 2013 and joined Investors Group Securities Inc. (IGSI) in 2019. He has extensive experience in researching and analyzing investments of various asset classes and managing high net-worth discretionary portfolios. Muditha is a CFA (Chartered Financial Analyst) Charter holder since 2017 and holds an MBA from the Ivey School of Business at the University of Western Ontario.
Muditha partners with IG Consultants to add value to high net worth client relationships by providing overall portfolio and individual securities advisory services. He provides written portfolio summaries which analyze existing investments and makes recommendations based on the client's current situation, risk tolerance and objectives.
Mutual funds, investment products and brokerage services are offered through Investors Group Securities Inc., (in Québec, a firm in Financial Planning). Investors Group Securities Inc. is a member of the Canadian Investor Protection Fund. Insurance products and services distributed through I.G. Insurance Services Inc. , (in Québec, a Financial Services Firm). Investors Group Trust Co. Ltd. is a federally regulated trust company and the mortgagee. Mortgages are offered through I.G. Investment Management, Ltd.* Inquiries will be referred to a Mortgage Planning Specialist (in Ontario, a Mortgage Agent, and in Quebec, New Brunswick and Nova Scotia, a Mortgage Broker). *In ON and NS, registered as a Mortgage Brokerage (ON 10809, NS 3000240) and a Mortgage Administrator (ON 11256, NS 3000232), in QC, registered as a financial services firm (QC 2400376104) and in NB, registered as a Mortgage Brokerage.