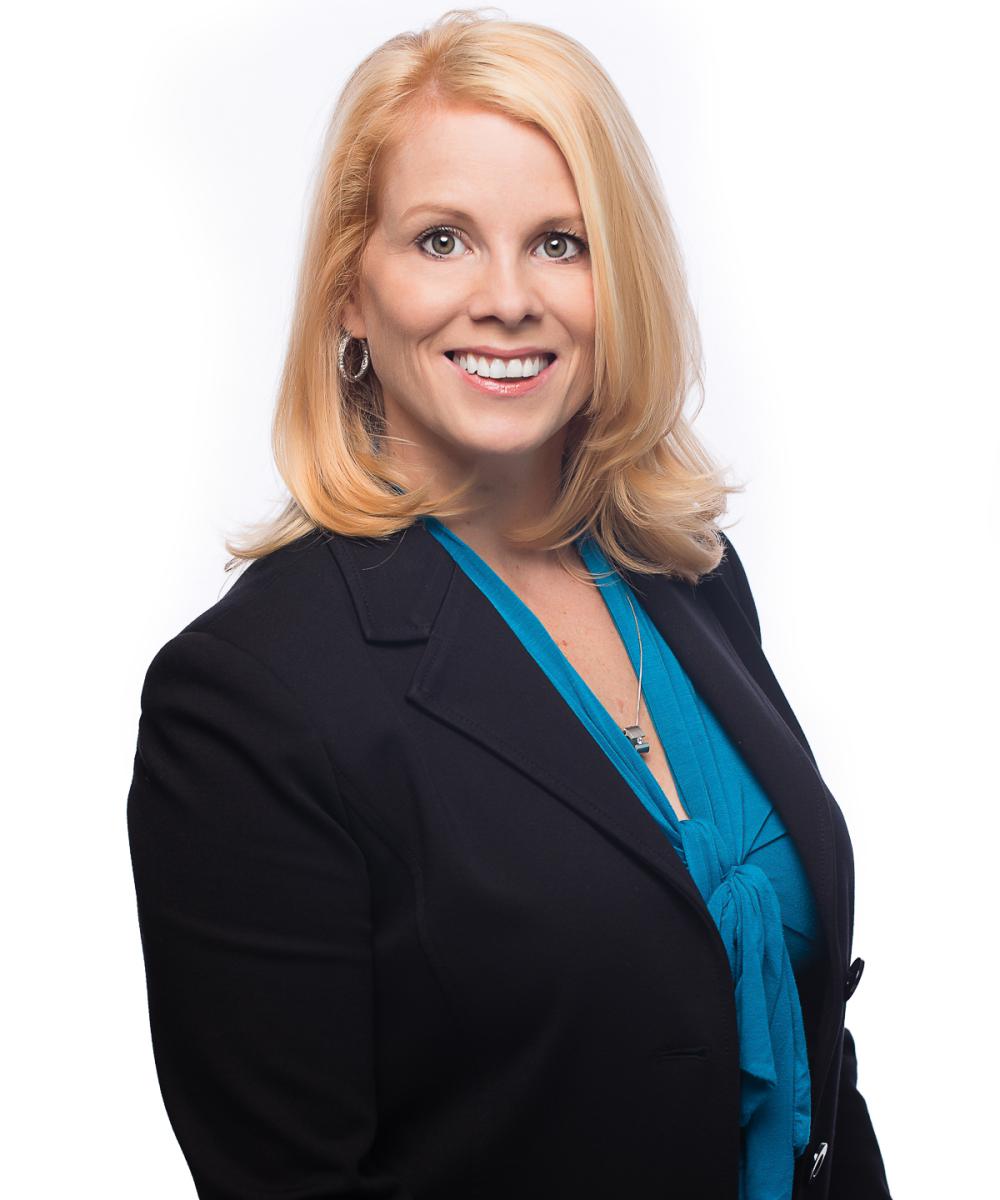 Melanie Tackaberry- Locking
Mortgage Advisor,
nesto inc.
Melanie joined IG Wealth Management in 2006 and was promoted to Mortgage Planning Specialist in 2009. She quickly became one of the top IG Mortgage Planning Specialist's in Canada, earning Star Performer status in her first eligible year in 2011 and then again in 2012 and 2013. She is located at the IG office in Owen Sound.
Melanie provides straightforward advice on mortgage options including purchase, transfer, refinancing and secured lines of credit.
Melanie's roots to IG span over three decades. She is dedicated to what the plan has to offer clients and will work with them to help them achieve their financial goals and dreams.